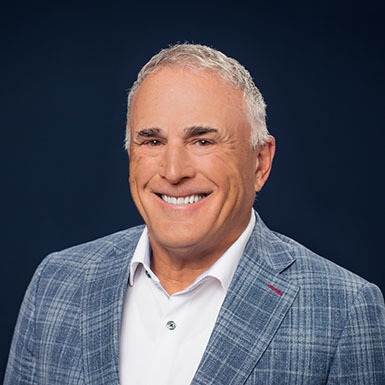 Matt KlaessFounding Partner
I am the Founding Partner and Financial Advisor at Paradigm Wealth Management, and I am committed to helping you realize your dreams and goals.
I understand the concerns that most people have about money and retirement and enjoy working with my clients to design financial plans that reflect their unique values and vision. My mission is to help people reduce any concerns that may limit their ability to feel confident in their retirement. I grew up in a family of eight children and value the sense of inclusion in all personal and professional relationships. My clients become like family to me.
I've been a football and baseball coach for my son's teams for years and strongly believe in teamwork and self-development as lifelong principles, not just for the youth. Health and wellness are very important to me as well, and I continue to play golf and practice hot yoga regularly. Luckily, most of my big family lives close by, so my best moments are spent with my son, family, and friends.
Favorite quote:

"Do the best you can until you know better. Then when you know better, do better."
– Maya Angelou
Ready to Take The Next Step?
To get started with our team, schedule a meeting today or register to attend an event.