Get started in 3 easy steps:

Using The Paradigm Compass, we'll examine your current financial situation and determine your retirement needs.

Receive a custom strategy to help you pursue your unique retirement goals.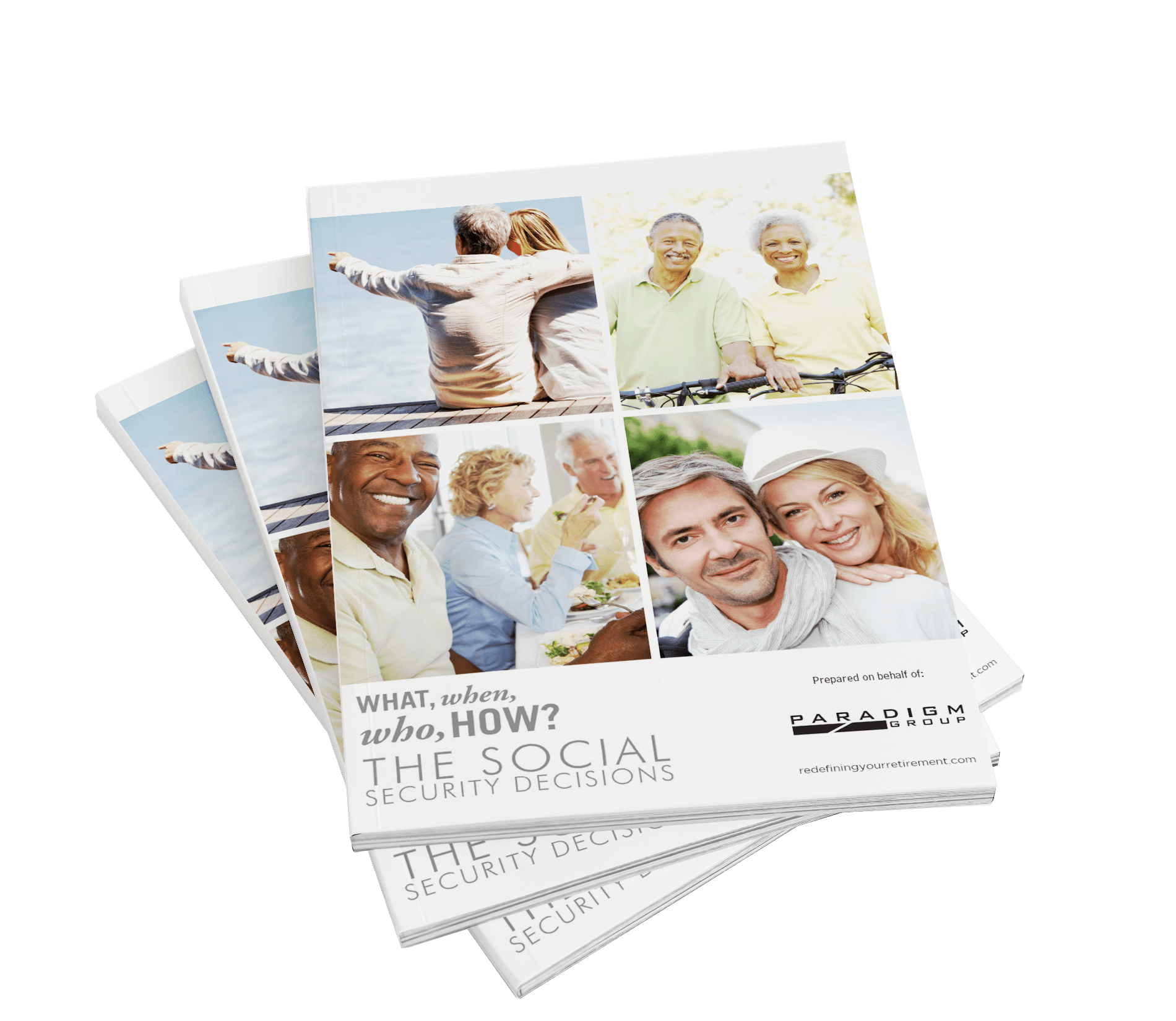 DOWNLOAD THE GUIDE
Make the most of Social Security
Although Social Security isn't designed to cover all of your income needs, it's an important part of the retirement puzzle. In this 16-page guide, you'll learn:
How to optimize Social Security for your situation
Why timing is so important when it comes to your benefits
Ways to supplement your Social Security income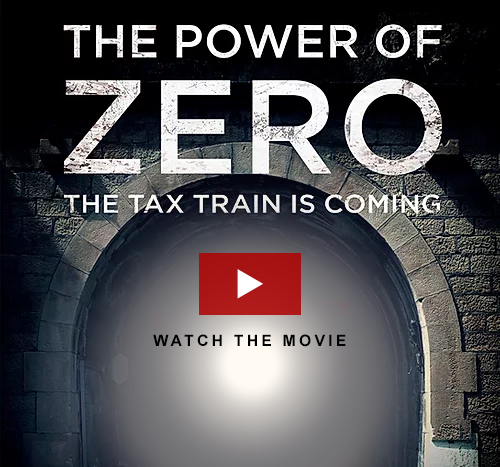 Our firm is not affiliated with or endorsed by David McKnight.
THE POWER OF ZERO
The Tax Train is Coming
As the U.S. debt spirals, the potential for onerous tax increases in the future could have a major impact on traditional retirement savings vehicles.
Attend a Live Event
Attend one of our informational seminars to learn more about retirement income strategies, wealth management and more.
Get to Know Our Team
Discover how we help individuals and families achieve their ideal retirements.