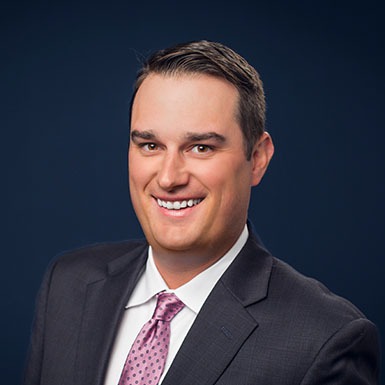 I am the Client Service Manager at Paradigm Wealth Management. I am here to help future clients answer any questions about our office and how we can help.
 I'm from Denver, CO, and lucky enough to be surrounded by family and friends whom I've known for most of my life. I enjoy getting to know our clients to understand their unique values and visions to better assist in their financial future and legacy.
When I'm not in the office you can find me golfing, skiing, or enjoying many of the other outdoor activities our state has to offer.
Favorite Quote:

"You miss one hundred percent of the shots you don't take"
– Wayne Gretzky