Catch Up On Latest Episodes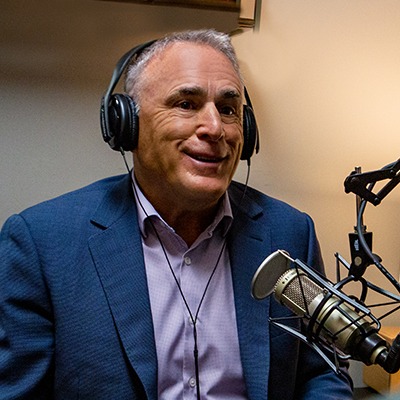 Meet Your Host
Matt Klaess is on the air as your source for all things retirement. Matt covers everything from how current events could affect your savings to strategies to help optimize your retirement income, and everything in between, on Wise Assets.
Any media logos and/or trademarks contained herein are the property of their respective owners and no endorsement by those owners of Paradigm Group is stated or implied. This show is a paid placement.
This radio show is intended for informational purposes only. It is not intended to be used as the sole basis for financial decisions, nor should it be construed as advice designed to meet the particular needs of an individual's situation.
Ready to Take The Next Step?
To get started with our team, schedule a meeting today or register to attend an event.