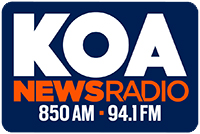 Saturdays at 6 a.m.
Sundays at 7 a.m.
on KOA News Radio 850 AM and 94.1 FM
Catch Up On Latest Episodes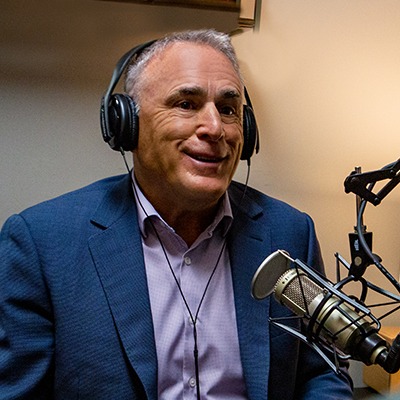 Meet Your Host
Matt Klaess is on the air as your source for all things retirement. Matt covers everything from how current events could affect your savings to strategies to maximize your retirement income, and everything in between, on Wise Assets. Listen to Wise Assets, Saturdays at 6 a.m. on KOA News Radio 850 AM and 94.1 FM.
Ready to Take The Next Step?
For more information about any of the products and services listed here, schedule a meeting today or register to attend a seminar.