Meet The Team
The team behind Paradigm Group is made up of qualified financial professionals who are passionate about helping individuals and families pursue their ideal retirements.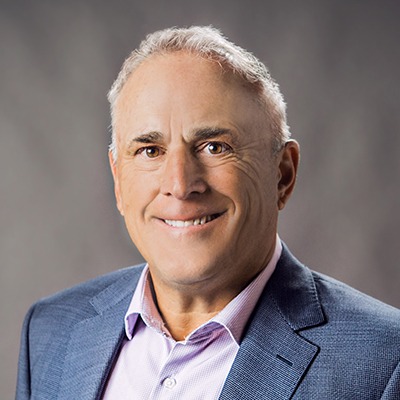 Matt KlaessFounding Partner
Matt Klaess is an Investment Adviser Representative who brings a tailored, intuitive approach to his client relationships. Matt draws on his extensive experience in the financial industry, a sincere interest in the well-being of others, and a desire to understand the specific needs and interests of his clients.
Matt understands the concerns that many have about money and retirement. His personal commitment to build ongoing, rich and personal relationships with each client enables him to develop savings and retirement plans that reflect clients' values and visions and help reduce the angst that may limit their ability to feel confident in their retirement.
Matt also shares his financial knowledge and experience on his radio show "Wise Assets". Tips to help maximize. Strategies to help protect and how to help keep your retirement on track".
Matt grew up in a family of eight children and brings that sense of inclusion to his work and personal relationships. His commitment to coaching his son's football and baseball teams during his free time speaks to his belief in learning about teamwork and self-development from an early age. As a sports and health enthusiast, he has been enriched by his devotion to both his golf game and his yoga practice, blending these priorities to build wholeness in himself.
Matt believes this work allows him a greater sense of connection to the pursuits of his clients, to enjoy life in the fullest sense. Matt is also involved with various local charitable organizations, offering his time and fundraising experience to empower his community.
Ready to Take The Next Step?
For more information about any of the products and services listed here, schedule a meeting today or register to attend a seminar.